Speed + Value <<
Our Rapid Build Guarantee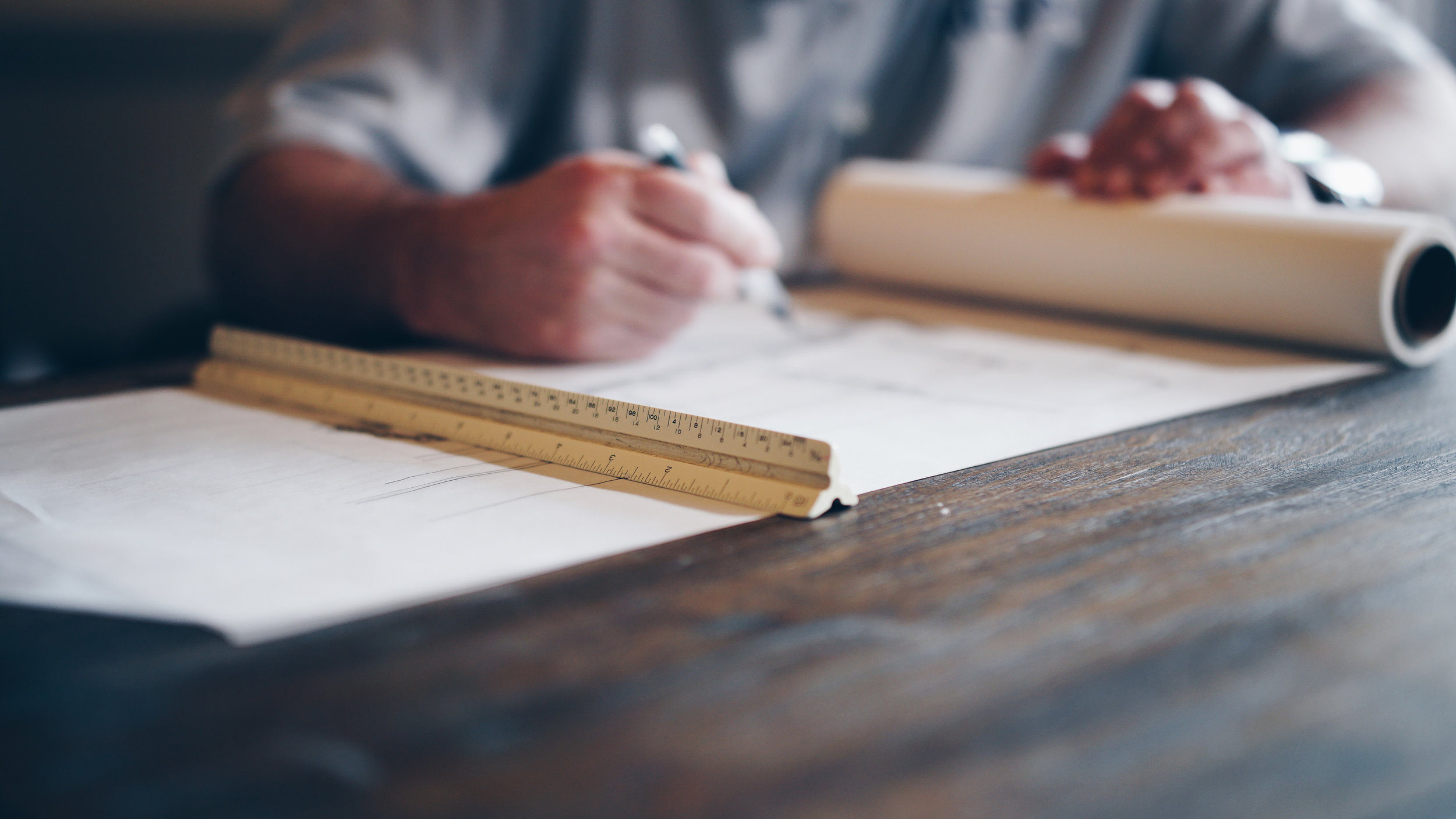 We can get you into a new home in less than 6 months.
To achieve these timeframes we have the interiors professionally designed, limited the burden of choicemaking on homeowners and allowing us to achieve efficiency in material ordering and timeframes. Below is a picture
We can build a new house for you in not very much longer than it takes to close a traditional bank financing for an existing home.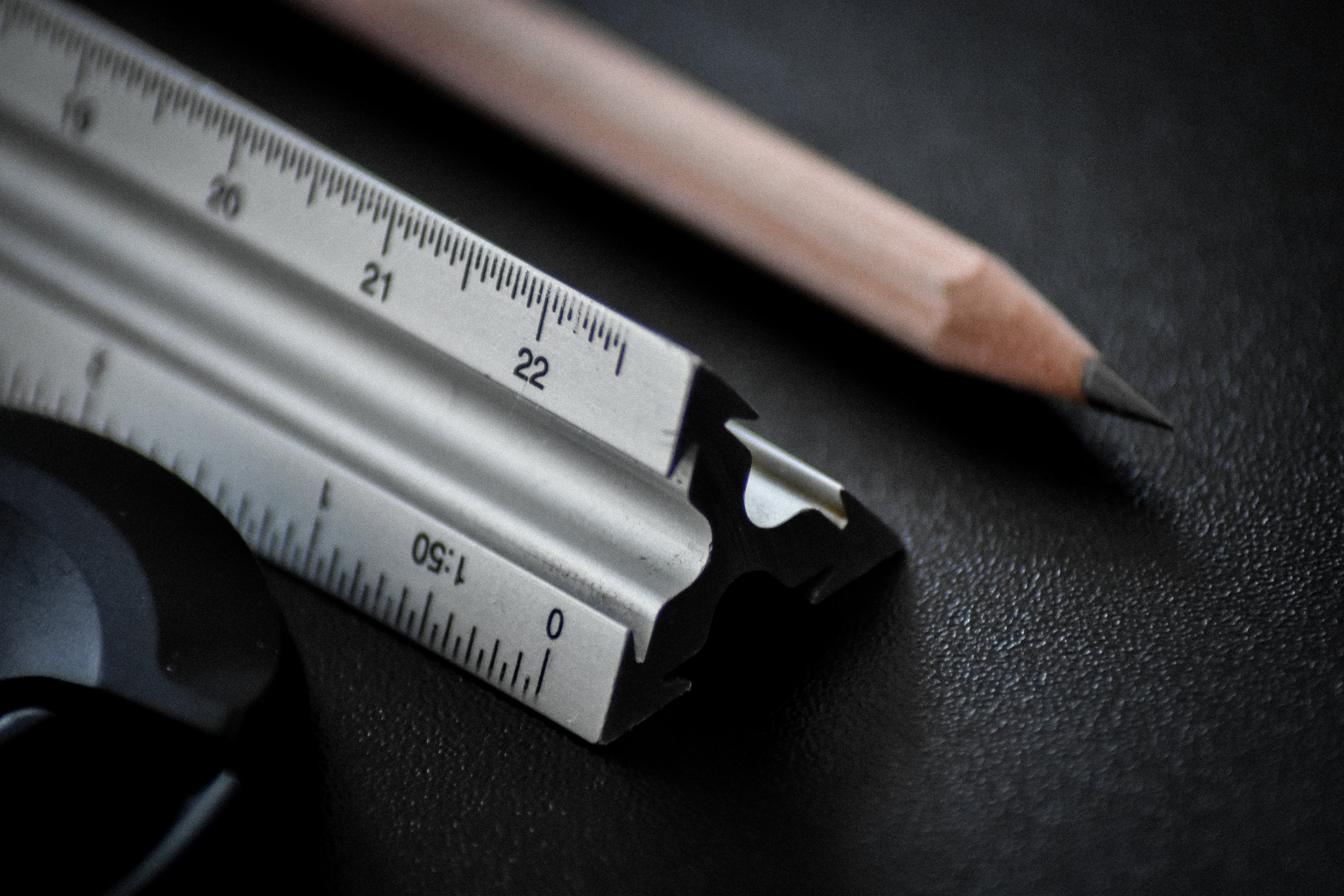 1 -2 months – planning and permitting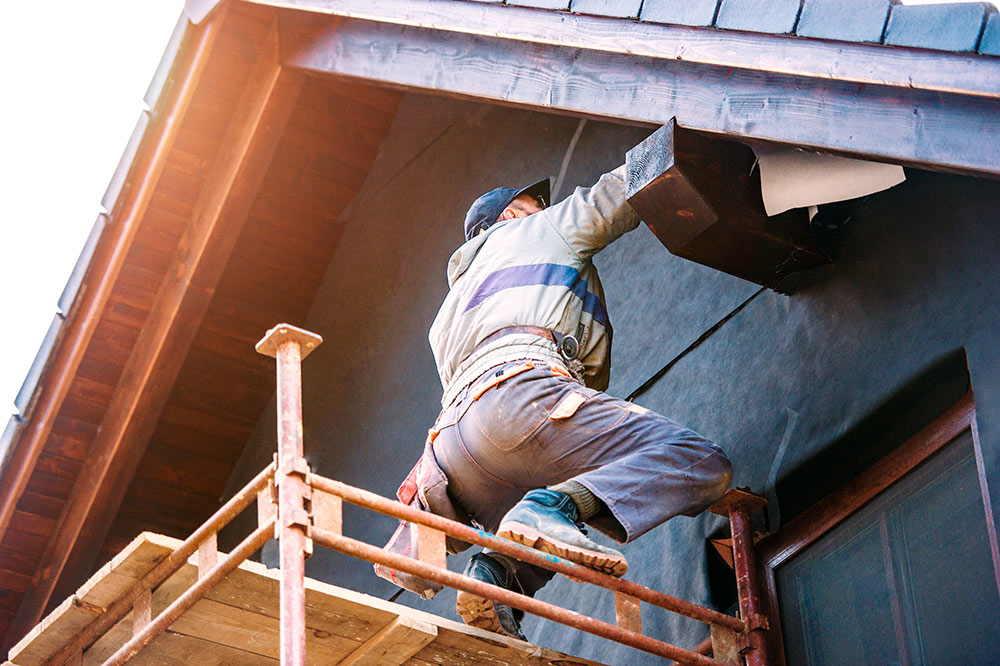 3-4 months – construction to final permitting and occupancy
We have good reason to believe that we are among the fastest builders in southwest Colorado.
How?
We have a polished process and stay focused on just a very few projects at a time.